IRO
| Post date: 2014/11/30 - 17:56 |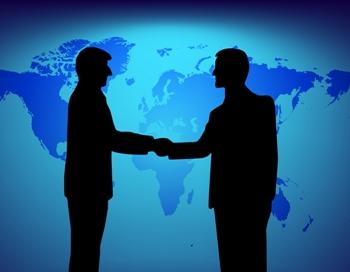 The overall aims of this Office are:
Raising visibility of the university and keeping an acute eye on the academic centers abroad
Orientating faculty members, students, and staff to appreciate going international
Preparing for collaborations with various universities worldwide
Facilitating international engagements of UMA's faculty members and students
A main activity of the IRO is to establish relationship with other universities around the world. The followings are the main areas around which international collaborative agreements are planned:
Exchanging students, staff, and professors
Conducting joint research project
Contributing to scientific conferences and gatherings
Exchanging educational materials and other scientific information
Conducting special short-term programs and occasional joint courses
And, other scientific and research activities agreed upon by parties.
Moreover, the office is responsible for securing executive contracts and developing partnerships with international centers, institutions, and faculties.
The office is also responsible with the all procedures of foreign students' admission and campus life. This takes place through collaboration with several local, national and international bodies playing a role in the processes of admission through graduation.
In the meantime, the IRO is delegated to pave the way for incoming and outgoing visiting scholars in UMA from visa facilitation to residential affairs.
Furthermore, the IRO helps the UMA faculty members and the students who participate in international conferences and those international delegates who join UMA's international conferences and workshops.
---